From the Blog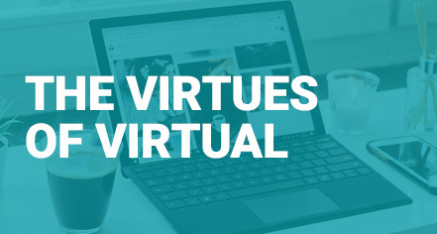 5 Benefits From Northern Green Going Virtual
Even in an industry where every year is different, 2020 has been exceptional. Despite our hope to hold an in-person event...
Read More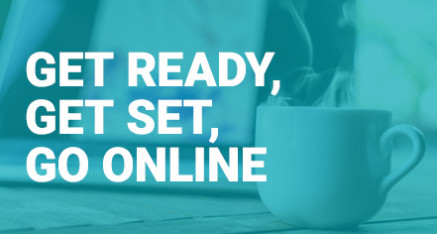 Exhibitors, Here Are 5 Reasons You Can't Miss 2021 Northern Green
So, Northern Green is going virtual. How do you feel about that? Are you grieving the opportunities you'll miss by not b...
Read More