Lots of inspiration and a bit of fun around every corner.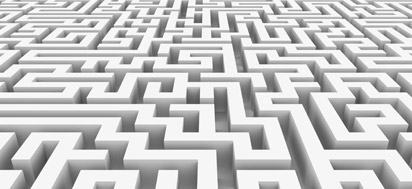 Challenge
Escape Room
See if your crew can beat our landscape/golf/plant-themed puzzles. Will you escape?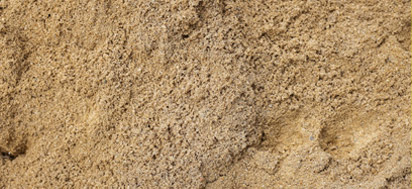 Demonstrations and Competitions
The Sandbox
Come see for yourself and hear from the experts how to prepare for a DOT audit.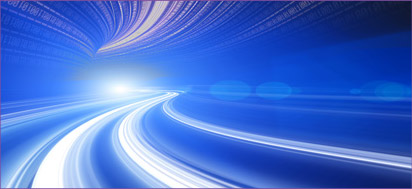 Experience the Unexpected
Tech Lab
Get hands-on with technology and see what you can do with some new equipment.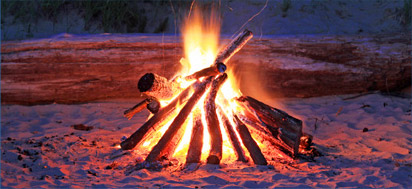 Mini-Sessions
Lakeshore Campfire
Campfires on the trade show floor are hubs for gathering and learning, but they're not your typical general session.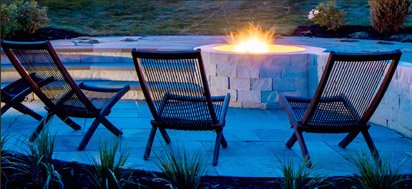 Mini-Sessions
Backyard Campfire
These unique learning spaces include hosted discussions, trade show floor walkabouts, demonstrations, and more…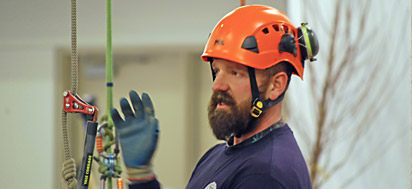 Demonstrations
Climber's Corner
Stop by for some tree climbing and pruning demos with Certified Arborists from S&S Tree & Horticultural Specialists.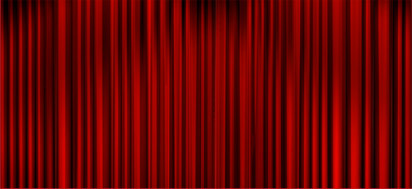 Innovation & Inspiration
Theater
This massive screen in the center of the action will host a variety of live events.
Generously sponsored by: