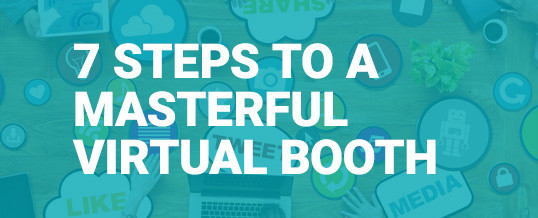 Note: This article originally appeared on the C&EN Marketing Elements blog.
Setting up a conference booth once required flights, hotel stays, long days, confusing builds, printing mishaps, and a significant chunk of time away from all other business commitments. Now, all of the benefits of a physical booth can be achieved without changing out of your pajamas. We've entered a wonderful new age: the age of virtual symposia.
Naturally, there is a learning curve as we all adapt to increased interest ...
Continue Reading →