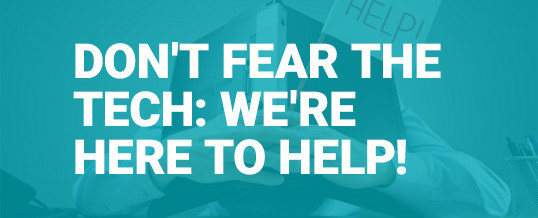 Worried that your tech skills may not allow you to participate in Northern Green Virtual? For much of the event all you will need is a computer, internet access, and to be registered as an event attendee. Having Zoom on your computer will help when you participate in the networking portions of the event and/or in the tradeshow to talk with exhibitors.
Need access to someone who can help?
You've got this, and we're here to help. We have plenty of ...
Continue Reading →