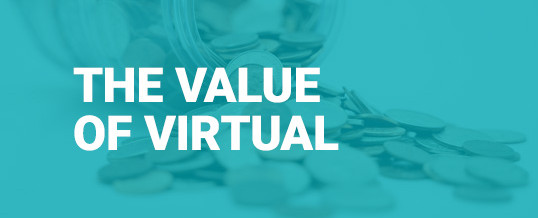 Even though the delivery mechanism may be new, Northern Green Virtual is still very much a green industry trade show and conference. Here are 5 reasons you will get your money's worth at Northern Green Virtual:
1. Attending the Virtual Trade Show is FREE!
You can attend the trade show for FREE and visit with vendors. (Helpful Tip: Even though trade show registration is free, you still need to register to gain login information to the virtual platform.) Or, consider upgrading ...
Continue Reading →