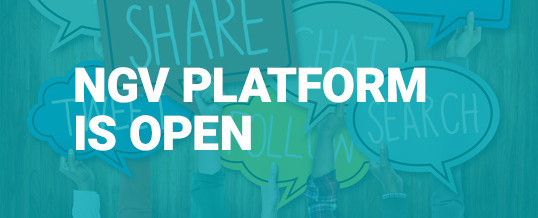 The Northern Green Virtual platform is now open, but what does that mean exactly?
Once you've registered as an attendee (registration options available here), you will receive an e-mail with your login credentials for the virtual platform. This will allow you to fully delve in and complete the activities outlined below.
Explore the Platform: Check out the Agenda, the Attendee List, Trade Show, exhibitor pages of interest, NGV Leaderboard, and Attendee FAQs for questions.
Set up Your Profile: A complete profile is ...
Continue Reading →