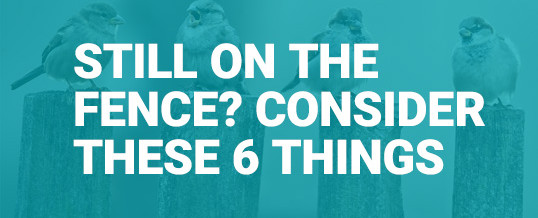 Maybe you've never attended Northern Green, but have always wanted to. Or, maybe you always attend in person but you aren't quite sure what you could possibly get out of a virtual event.  
Here are 6 things to consider about Northern Green Virtual before it launches next week: 
Experience what

it's

 all about.

 If 

you've

 always been curious about what happens at Northern Green and how it could help you, this is THE YEAR to attend. The price is affordable. The access has never been easier. The potential ROI, never higher.

 

Maximize your ROI.

 

We've

 invested more in our speakers and sessions because we know 2021 will be unlike any year prior. You need to be ready.  Our educational line up can help.

 

It's

not just another Zoom meeting.

 Northern Green will NOT be just another webinar or Zoom meeting. 

 There will be sessions

 to learn from. Q&As to gain deeper insights. Morning Coffee Chat discussions to talk with colleagues. Video and text chats to discuss takeaways. Video chats with exhibitors and other attendees and so much more.

 

Something for everyone.

From your employees 

in

 the field to those in the office Northern Green Virtual offers something for everyone.

 

2020 changed every

thing

.

In 2020, every business in the green industry had to adapt. This reality surfaced new products and services throughout the year, and through the Northern Green Virtual Trade Show, you can find those that can help you the most in the year ahead.

 

Think

you're

 too busy?

 In normal times, when you 

have to

commit to travel and a few days out of the office, one could understand how your schedule could prevent you from attending. But with the virtual nature of this program, it means you can "attend" and watch the courses at your leisure — all the way through the end of August. Attend as much as you can as the session is live, so you can participate in the chats and ask questions of our

experts, but

 catch up on all you missed at a later date.

 
2021 is poised to be another unpredictable year for the green industry. Give Northern Green Virtual the opportunity to help you plan for the year ahead.  It's not too late, register today!