Attend a full-day Master Class on Tuesday, January 11, 2022 at Northern Green.
PLT Relicensure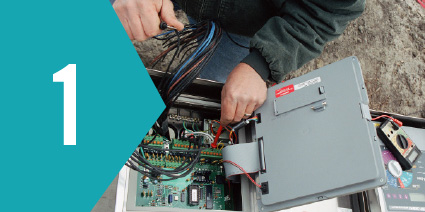 Session Time: 7:30am – 4:30pm
Course Approval Code #: 20210450
Minnesota Dept. of Labor & Industry has approved this class for eight hours of continuing education requirements for the Power Limited Training Licensure, including 2 hours of code and 6 hours of technical training oriented specifically toward the landscape industry.
Pesticide Recertification Workshop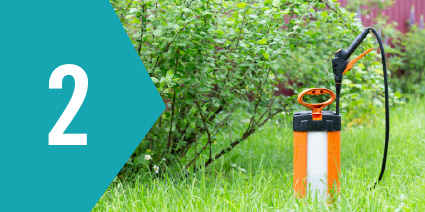 Session Time: 9:00am – 4:00pm
This workshop has been approved by the Minnesota Department of Agriculture (MDA) and meets Commercial Pesticide Applicator Requirements for Category A (Core) and Category E (Turf and Ornamentals).
Licensed applicators with Categories A and E who last attended a recertification workshop in 2020, and newly-licensed pesticide applicators in 2021, must attend an MDA-approved workshop by December 31, 2022. By attending the Pesticide Recertification track and scanning in and out onsite with staff of the Department of Agriculture, applicators will obtain recertification credit.
Landscape Design Challenge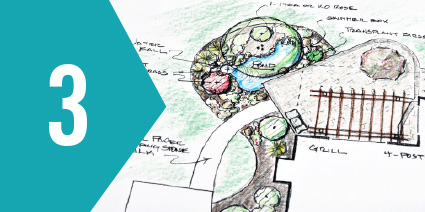 Session Time: 8:00am – 4:00pm
Design Leaders: Jason Rathe, Field Outdoor Spaces; Alyson Landmark, Southview Design, and Michael Keenan, Urban Ecosystems Inc.
Coordinator: Julie Weisenhorn, University of Minnesota
Time for some design fun! The Landscape Design Challenge brings MNLA designers together to flex their creative muscles! Design leaders will offer up a series of diverse design challenges, and teams will be put marker to paper to develop and present their solutions. Leaders will share the real-life solution that was implemented. This is an opportunity to stretch your design skills, learn how challenging problems can be solved, and have some fun with fellow designers!
Creating a Culture of Service and Engagement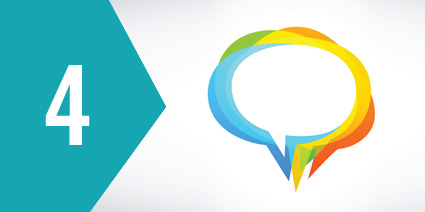 Session Time: 9:00am – 4:00pm
Facilitator: John Kennedy, John Kennedy Consulting
Join international speaker, strategist, and author John Kennedy as he explores the right ingredients needed to build a workplace culture that supports the needs of the customer and the wants of its employees.
John's morning session will address the four stages of building a strong service culture and the systems needed to drive that culture each and every day. From vision, values and volition to rewards, recognition and respect, John will set the right balance of both to drive alignment and engagement into 2022 and beyond.
The afternoon will take a deeper dive into creating standards of excellence for an exceptional customer experience. Topics will include the four reasons customer's buy, the top expectations of your green industry clients, how to deal with difficult customers, and the six steps to delivering a consistent customer experience.
NCMA Segmental Retaining Walls Installer Course – Level I/Basic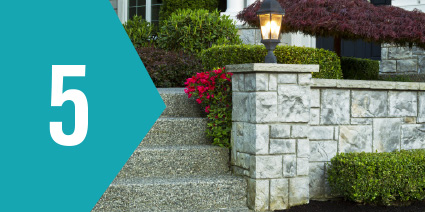 Session Time: 9:00am – 4:00pm
Presented by: Frank Bourque, Landscape and Hardscape Business Consultant
The one-day classroom Segmental Retaining Wall (SRW) Installer Course teaches installers fundamental SRW installation guidelines, material and system component properties, soils and compaction, the effect of water, and site practices.
The SRW basic installer course is intended for contractors new to the business and for new employees of established installer companies who want to become NCMA certified. Those who successfully complete the classroom training and pass a written examination become certified as a Certified SRW Installer (CSRWI).
This credential is highly valued by consumers and the program includes a wealth of valuable course information and reference material that attendees take back to work for implementation as money-saving and profit-making ideas.
Doing More With Less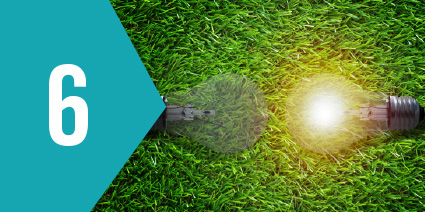 Session Time: 9:00am – 4:00pm
Turf and grounds managers are constantly faced with the challenge of providing a high quality product with the least amount of resource and labor inputs. As the price of fertilizer, plant health products, labor, and irrigation (to name a few) continue to increase, a focus must be placed on "Doing More with Less." In this Master Class, attendees will learn about some of the most important maintenance practices for tree and turf care. Attendees will leave with a list of strategies that they can implement to improve their bottom line, while improving plant health and playability.