Interactive Track: Wednesday, January 12, 2022
*Requires Wednesday Registration, plus paid upgrade.
HEARTSAVER® CPR AED TRAINING
Training provided by CPR Professionals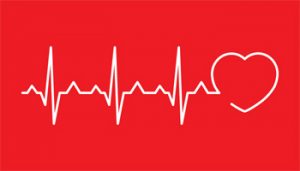 CPR training is important. It can save your life, a loved-one's life, a co-worker's life, or even a stranger's life. CPR training helps people learn the skills and develop the confidence to provide CPR when encountering a cardiac arrest victim. And while AEDs can be used by the public regardless of whether the responder has been trained, even minimal training improves performance, timeliness, and efficacy. This interactive, hands-on training is intended for anyone with little or no medical training who needs a course completion card for job, regulatory (e.g., OSHA), or other requirements. This training can also be taken by anyone who wants to be prepared for an emergency in any setting. Everyone completing the training will receive a two-year certification.