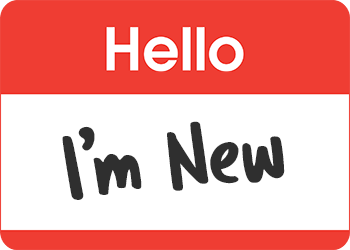 Is this your first time attending Northern Green? We are so glad to have you! This page is just for you. Check out the tips and "insider info" below. If you have any questions or need some guidance before the show, please reach out to the Northern Green office at 651-633-4987/888-886-6652. If you're at the show and need some help, come by the Welcome Center or the MNLA/MTGF desk in Lobby B.
Registration and check-in are located in Lobby B, which is the furthest hall on the east side of the convention center.
After you pick up your name badge at registration, stop by the Welcome Center in Lobby B to pick up your "first timer" FREE gift.
Download the Northern Green app to keep you updated on everything Northern Green.
Be sure to bring plenty of business cards and be ready to meet some great contacts.
Keep your name badge on you at all times for conference activities. You will not be allowed entry into the exhibit hall without it.
Go to the networking events at the Campfires! Learn and relax with your fellow green industry professionals.
Begin your networking now by following @NorthernGreenMN and #NorthernGreen on Twitter.
Pick up a FREE cup of coffee each morning in Lobby C.
Pick up your free gift card to use for lunch on Wednesday in booths 701, 728, 729, 901, or 1041. (Note: Quantities are limited, so get yours early!)
The 2019 Northern Green Trade Show is open:
Tuesday, January 15: Preview Party, 4:00 p.m. – 6:30 p.m.
Wednesday, January 16: 10:00 a.m. – 5:00 p.m.
Thursday, January 17: 9:00 a.m. – 4:00 p.m.