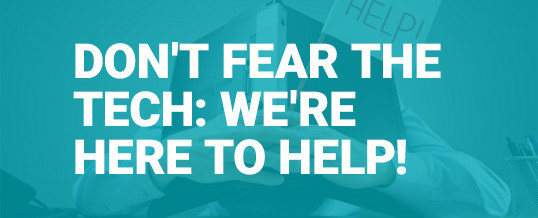 Worried that your tech skills may not allow you to participate in Northern Green Virtual? For much of the event all you will need is a computer, internet access, and to be registered as an event attendee. Having Zoom on your computer will help when you participate in the networking portions of the event and/or in the tradeshow to talk with exhibitors.
Need access to someone who can help?
You've got this, and we're here to help. We have plenty of resources to help you navigate Northern Green Virtual successfully. You can navigate to "Account > Get Support" within the virtual platform and ask your question in the chat box or email staff directly at info@northerngreen.org or call 651-633-4987. We will have staff dedicated to responding and providing assistance throughout the event.
Below are some other resources to help ensure you have the best Northern Green Virtual Experience possible:
Check out the Attendee FAQs page. You'll find quick tech and navigation tips.
Looking for a quick glance of the Northern Green Virtual schedule or for some guidance on the event's technology/best practices? Download the Northern Green Virtual Quick Guide now.
Distractions happen. Download this sign to hang on your office door to let your team know you're busy learning!