Wednesday, January 15, 2020

Wednesday's premium track for owners, CEOs, managers and top-level leaders will feature four hours of content to help you take your business to the next level!
How to Grow Your Company from the Inside Out
Instructed by: The Resultants – Jerry Olson, Peter Beaumont, Steve Wilcox and Terri Wilcox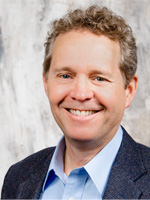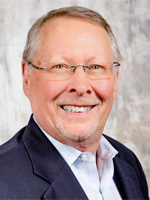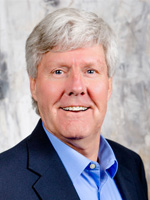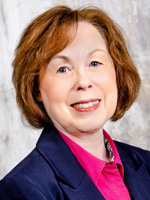 You started your business for the freedom that comes with running your own company: the freedom to earn what you deserve and to work for whoever you want, when you want and from wherever you want. The challenge is that for many business owners, the dream remains elusive. Running a business day-to-day can be overwhelming and leave you with little time to work ON the business rather than IN it.
This workshop offers up a proven methodology, system and tools to help owners and their leadership teams make the most of their time and talents, and gain real traction toward achieving your vision. You will be engaged by practical, relevant strategies from business advisors who have been in your shoes. In addition, participants will hear from industry peers who have experienced improved results in their company's culture, productivity, and accountability, along with top-line and bottom-line growth.
The presentation will be especially helpful if you and/or your business:
Has outgrown the capacities of the people, processes, and/or resources
Are looking for the discipline and structure to change, adapt and grow
Are currently self-implementing EOS® and want to achieve greater Results
The Entrepreneurial Operating System® (EOS) is a complete set of time tested, simple concepts and tools that have helped thousands of business owners and entrepreneurs get what they want from their businesses. Made famous by the book, Traction, by Gino Wickman, EOS has impacted thousands of entrepreneurial companies around the world. Participants will walk away with:
An introduction to the EOS® Process and Tools
Actionable steps that can be implemented the next day
A copy of Traction by Gino Wickman
Sponsored by: 
BONUS:

When you upgrade to the CEO Track, you'll also receive exclusive access to the CEO Lounge during Northern Green. There will be complimentary snacks, comfortable furniture, a device charging station, and cash bar available throughout the day on Wednesday exclusively for those registered for this track.