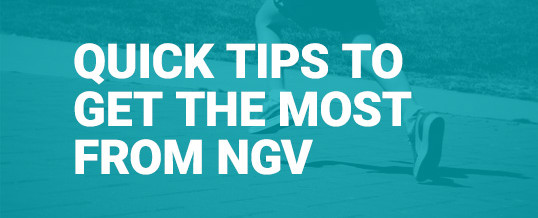 Northern Green Virtual officially takes place January 11-14, 2021.  But there is so much to do before those dates arrive…
To make the most of Northern Green Virtual week, here are 6 things to do today.
Download the Quick Guide.
We have listed a few tips in this email, but there's a whole quick guide to Northern Green Virtual. There is everything from technology tips to event best practices. Get it here.
Clear Your Calendar.
Attendees tell us that Northern Green provides ...
Continue Reading →