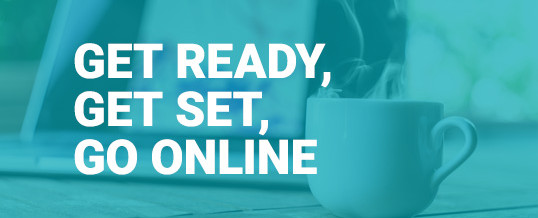 So, Northern Green is going virtual. How do you feel about that? Are you grieving the opportunities you'll miss by not being face-to-face with your green industry friends and business partners? Or, maybe you're relieved you won't have to decide whether to travel in these strange times, whether to shake hands or not, wear a mask or not, or make a myriad of other decisions that were once much easier. Possibly you feel a little of both. No matter how you feel, you are not alone. We are right there with you.
As the green industry demonstrated this summer, sometimes tough circumstances can lead to unexpected opportunities and growth! We believe that is the case with Northern Green 2021.
Here are the top 5 reasons you will benefit from participating in Northern Green this year.
1. Virtual is more affordable for you. You want to connect with customers in the most effective way possible under the current circumstances, and this year Northern Green's online event is clearly that path. Let's do some math: No shipping, no travel, no hotel room, no meal expenses, no bar tabs. Why risk missing out for such a low investment? Also, MNLA and MTGF members will still receive a discount on their virtual exhibit AND companies who supported Northern Green Virtual by exhibiting with us in 2021 will be able to lock in booth pricing for Northern Green 2022!
2. You won't have to wait a full year to display your products and services. The green industry had a great season, with an influx of cash, and are looking to keep the momentum going in 2021. Now is the time to go full force with your marketing. With your exhibit, you can upload videos, provide documents, display products, have demos, and schedule meetings. Get in front of your customers now, when they are making purchase decisions and looking for partners for a successful new year.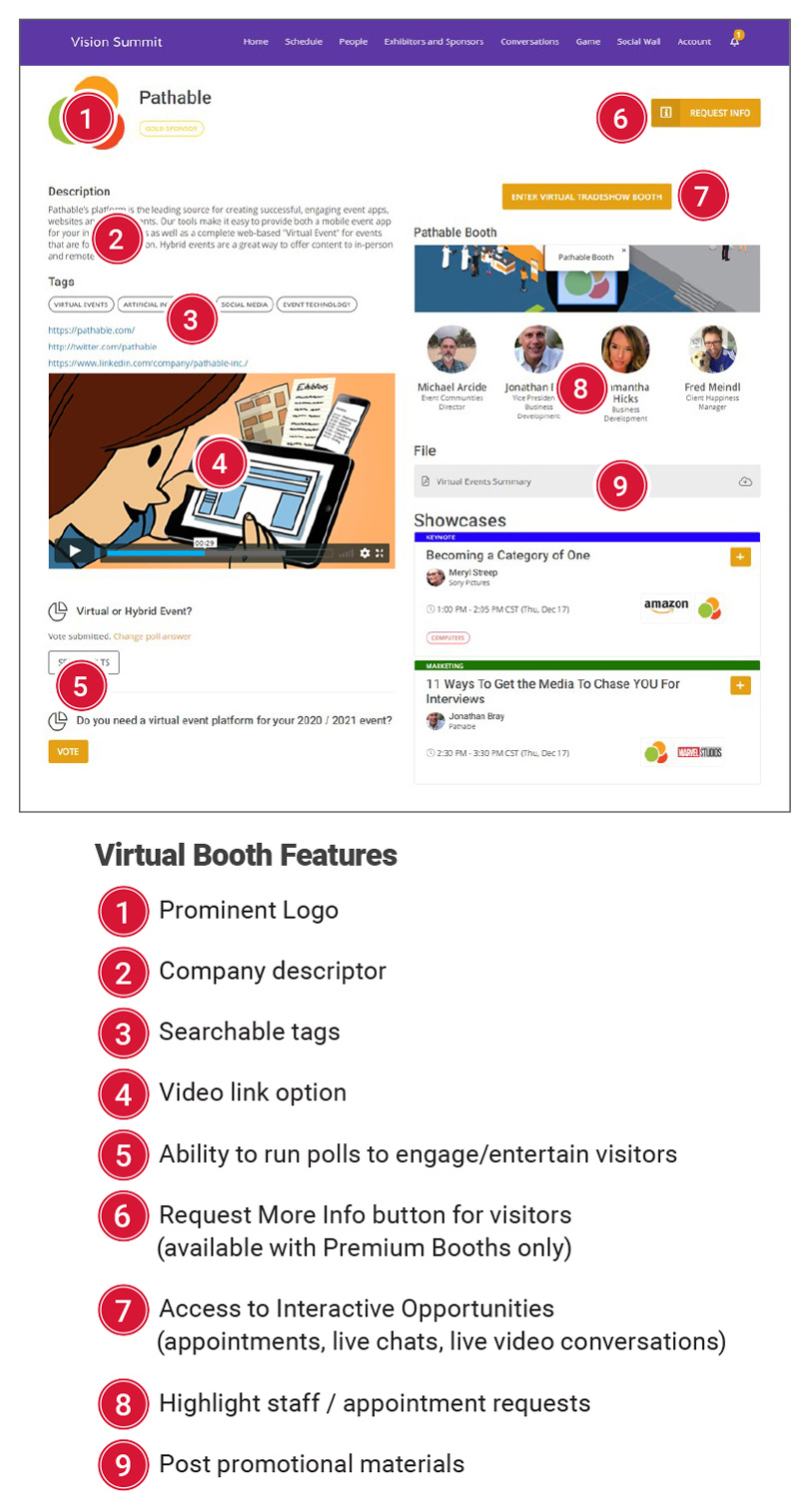 3. Online means more access and more customers. With an online event, we are expecting participation from companies that have never attended or who haven't traveled to an in-person conference in years. Registrations from people who may have felt too busy to take time out to join us in Minneapolis in the past. We have invested in a robust virtual event platform that gives you the opportunity to connect with and showcase your product and service solutions to its attendees and the industry. Rather than missing out on this opportunity because it is virtual – embrace it!
4. Show up for your customers and deliver this event for them. Your name on the Exhibitor list is meaningful and the investment you make in Northern Green Virtual is much more than just booking a virtual exhibit space – you are supporting the green industry community, endorsing the education and resources that will contribute to the success of your customers in the coming year, and making a commitment to help deliver these valuable resources to attendees in a year where the in-person event is not possible.
5. Your commitment to Northern Green Virtual ensures that we can not only continue to deliver a world-class event this year, but it also ensures that we can come back with an equally powerful Northern Green 2022…and beyond.  Northern Green is owned and operated by MNLA and MTGF – two non-profit associations focused on growing the green industry and the businesses who make it up. Everything you invest in Northern Green, whether virtual or in person, gets re-invested right back into the green industry. MNLA and MTGF are non-profits, yes – but, they are businesses just like yours. Except we are unique in that without support from the industry — from the businesses and individuals we work so hard to support — we cannot exist.
Northern Green appreciates your support. Join us at Northern Green Virtual 2021!
Reserve your exhibit space here. Questions? Head to Northern Green Virtual's FAQ section of the website.
For more information on becoming a sponsor of this event, contact Betsy Pierre at betsy@pierreproductions.com or 763-295-5420.