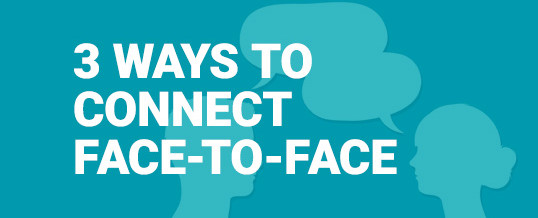 One of the things that attendees have always said they love most about Northern Green is the hallway handshakes and conversations. Running into long time colleagues and meeting new ones is a highlight of the year for many. 
We want you to know we hear you! We will miss in person interaction too but, we can still see each other and enjoy conversations online. This year's virtual program will feature several ways to connect with your colleagues via video. 
Morning Coffee Chats:

 These scheduled sessions

 will be organized by industry segment and are intended for attendees to come together in a moderated live video chat to discuss their biggest challenge in 2020 and how they are planning differently for 2021. You will see all participants on your 

screen,

 and everyone will have the chance to hear and see one another as it will be an online zoom meeting format.

  

To participate: Add a Morning Coffee Chat to your Agenda then show up during the appropriate time online and click the button to enter the Zoom! (Note: These sessions do have limited attendance so sign up early!)

Exhibitor Visits:

 During Trade Show Hours (10am – 1pm) most exhibitors will be available for you to drop by their booth to say hello, ask a question, and/or place an order.  This is also a zoom meeting format where once you click the "Enter 

the 

Virtual 

Tradeshow 

Booth" button you will be taken to an online zoom meeting room where you'll see each other and anyone else who stops by each in their own video screen within the zoom meeting. 

To participate: Simply click the "Enter Virtual Trade Show Booth" button within an exhibitor's booth page.  You will be taken right into the Zoom meeting!

Individual Meetings:

 Want to meet with someone (exhibitor, 

attendee,

 or speaker) 1 on 1?  You can do that too via video chat. 

To participate: Follow the instructions below to set up a 1:1 meeting… 

From the main navigation menu, select People > Attendees/Exhibitors/Speakers.

 

Find the person 

you would

 like to connect with and click the three dots symbol (•••) next to their name.

 

Select "Schedule Meeting".

Click the drop down next to an individual and select 'Schedule meeting'.

 

From the meeting scheduler page, you will be able to add additional people to your meeting.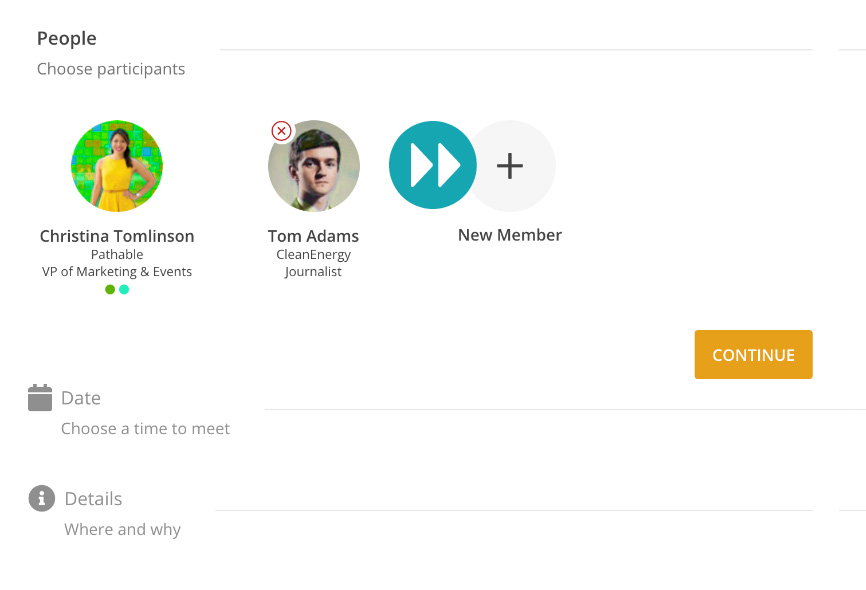 As you add people, 

you will

 be able to view each participant's calendar, and select a meeting date and time that works for you. You can title the meeting and add a short description before sending the invitation to the participants.