Northern Green Trade Show: Time Well Spent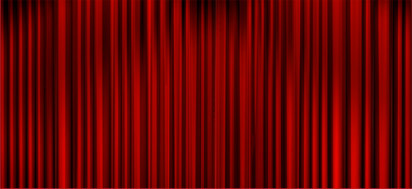 Innovation & Inspiration
Theater
This 40 x 20-foot screen in the center of the action will host a variety of live events.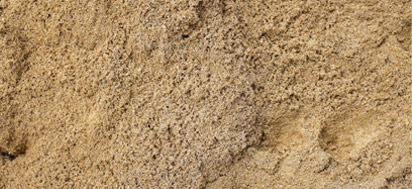 Demonstrations and Competitions
The Sandbox
Live Hardscape Challenge (landscape installation competition) rounds throughout the show.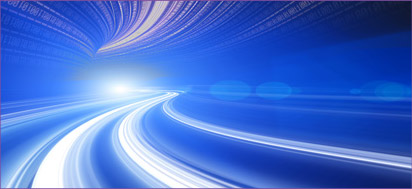 Experience the Unexpected
Tech Lab
See landscape designs in virtual reality (VR) and explore how to use VR as a sales tool.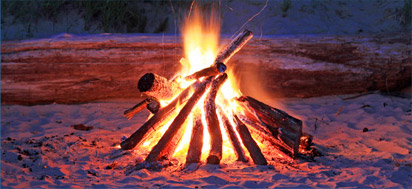 Mini-Sessions
Lakeshore Campfire
Campfires on the trade show floor are hubs for gathering and learning, but they're not your typical general session.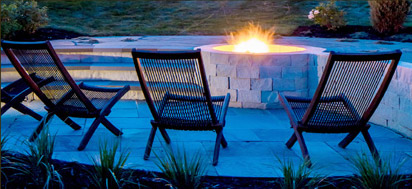 Mini-Sessions
Backyard Campfire
These unique learning spaces include hosted discussions, trade show floor walkabouts, demonstrations, and more…